What is a Glass fiber window screen
Window screen are often used in the summer. In order to prevent mosquitoes and dust, many people will install window screens, but there are many kinds of screens, materials are different, and the quality of products on the market is also uneven.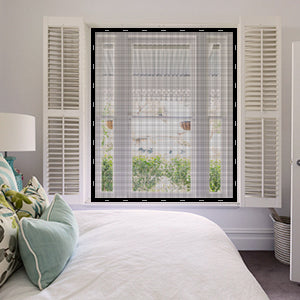 Glass fiber window screen is the most widely used type in the home. It is made of glass fiber coated wire. It is also called invisible screen in the market. It is a very popular window screen in recent years.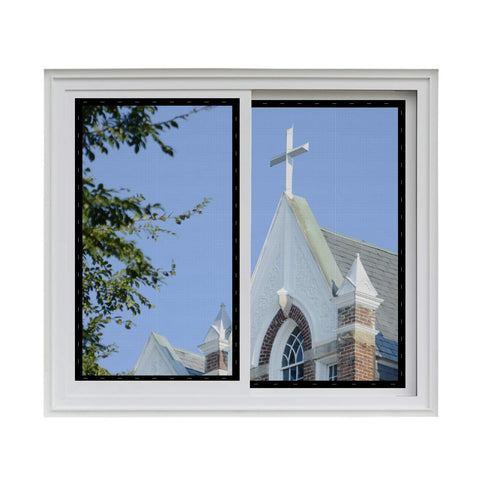 It has the advantage of being used for a long time, with a wide range of uses and no harmful substances. The gauze is made of glass fiber, which is fireproof and fire resistant; it has anti-static effect. Excellent ventilation function; good light transmission effect, also has the invisible effect of contact; able to resist ultraviolet radiation, long use time, reasonable design and low carbon environmental protection.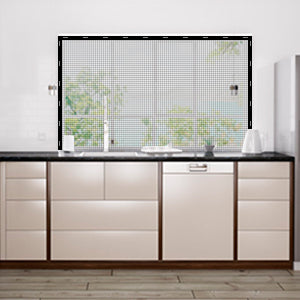 Features:
Long service life: good weather resistance, anti-aging, anti-cold, anti-inflammatory, anti-drying, anti-humidity, flame retardant, anti-moisture, anti-static, good light transmission, no silk, no deformation, anti-ultraviolet, tensile strength Large, long service life and other advantages. Beautiful in appearance and rigorous in structure. The whole window screen is made of glass fiber monofilament coated flat weaving yarn. The rest of the materials are finished by PVC plastic once, and the assembly is separated, which solves the problem that the gap between the traditional screen window and the window frame is too large and the sealing is not strict. It is safe and beautiful and has a good sealing effect.
Wide application range, can be directly installed in the window frame, wood, steel, aluminum, plastic doors and windows can be assembled; corrosion resistance, high strength, anti-aging, fire resistance, no paint coloring.
non-toxic and tasteless.
gauze mesh is made of glass fiber, which is fire retardant.
has anti-static function, no ash, good ventilation.
light transmission performance, with a true sense of invisibility.
automatic filter UV protection to protect the health of the whole family.
Green and environmental protection: It does not contain chlorine fluoride which is harmful to the atmosphere, and meets the requirements of ISO14001 international environmental protection certification. The use of the product will not cause any harmful pollution to the human body.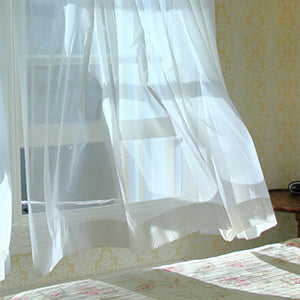 Uses: Used in high-grade office buildings, residential buildings and various buildings, livestock farms, orchards, etc. It is the best protective product for insects and mosquitoes.