Keep annoying insects(flies, bees, mosquitoes ) outside with a Screen Door, The magnetic screen door allows fresh air to circulate while it is shut. our magnetic s...
the Different colors and Light Transmittance
                Choose Black , Grey or White Magnetic screen door ? 
Recently, some customers Consulted  me that which color of your screen door mesh has the best light transmittance?
the Answer : black is the best,  the light transmittance of black is better than gray and the last is white
 I will tell everyone here, you can choose the color according to your preferences.
  Effect of magnetic screen door after installation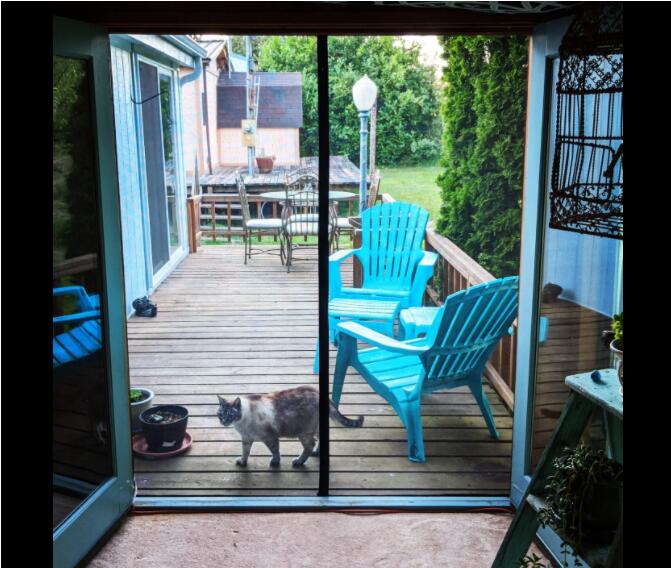 if you need white trim and black mesh is ok too ,plz take a note in your order
4 Comments
by jax@magzo.comZ
4 Comments